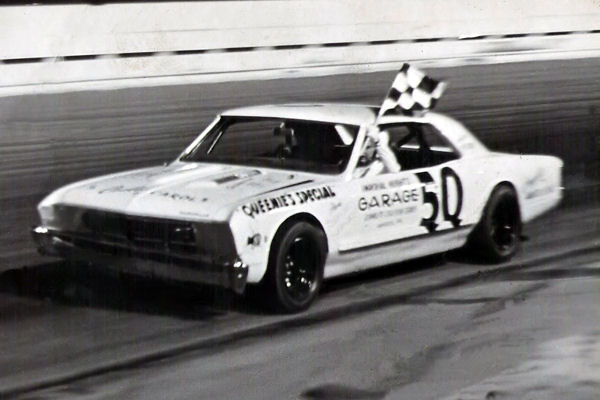 Carol Halbedl taking a victory lap
Carol Halbedl's first job was a steeplejack. He and his four sons have built a large number of pure stocks, amateur stocks, four cylinders, and e-mods for over thirty years. His daughter Ruth is Mrs. Red Miley. The Halbedl family's roots in racing run deep. Carol has worked at the track with a tow truck, parts service, and tires for over thirty years. Carol Halbedl was a driver, car owner, builder, and mechanic from 1953-1982.
Carol started his racing career in a modified coupe at Green Valley Speedway. He raced in the Pittsburgh Racing Association, at North Hills, Greater Pittsburgh Speedway, and several Outlaw tracks in the area. Halbedl had many feature wins in the figure 8 division. He worked on Nick Garin's cars and built Johnny Johnson's first racecar. He competed on dirt and asphalt.
Carol was the owner or crew member for several cars driven by son Kurt. Kurt has over 100 feature wins, championships: 1981 street stock, Motordrome, Cavalcade. 1987, 1989 4-cylinder champion at Jennerstown. 1993 UMP Champion and 1994 E-Mod Champion at PPMS. He has competed on dirt and asphalt in seven different racing divisions; street stocks, four cylinders, e-mods, limited lates, late models, and pure stocks. Tracks include North Hills, Lernerville, Motordrome, Jennerstown, Sharon, and Pittsburgh and New Smyrna Speedway.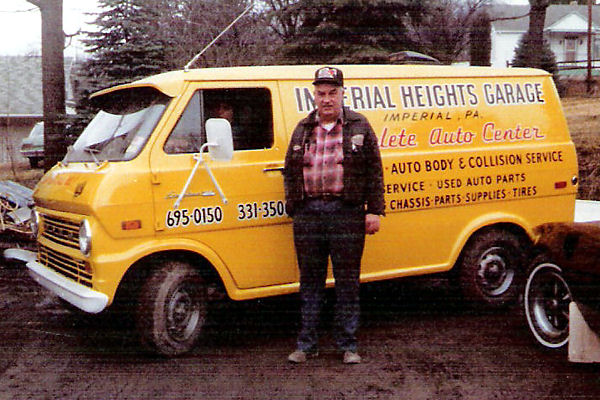 Carol Halbedl with Imperial Heights Garage Van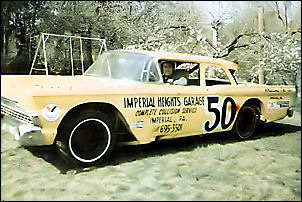 Carol Halbedl in #50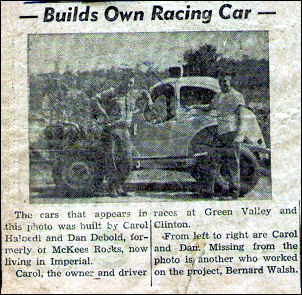 News Ad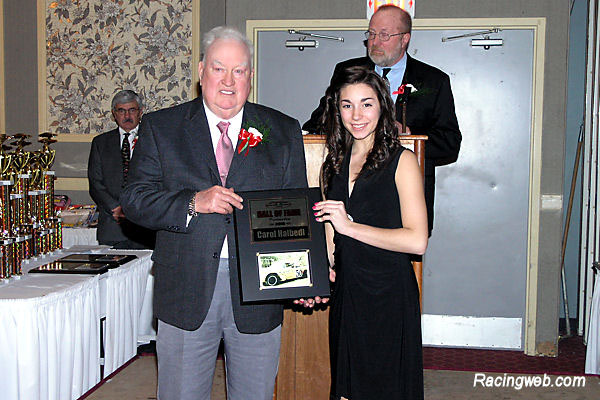 Carol Halbedl