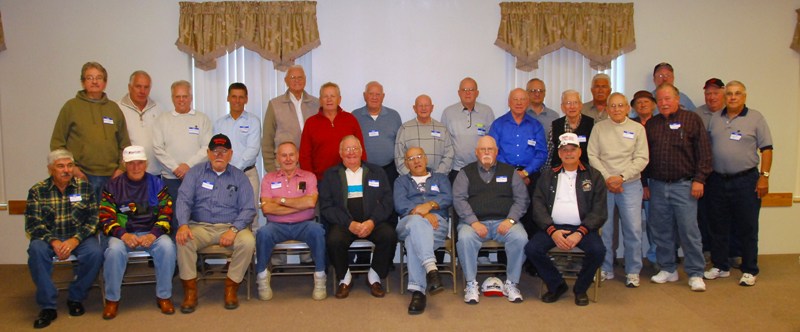 Late Model and Stock Car Drivers
The Annual Pittsburgh Circle Track Club Old Timers Meeting and Dinner was held on November 6, 2010 at the Heidelberg Volunteer Fire Hall at 456 First Street in Carnegie, PA. The festivities began at noon and continued until 6:00 p.m. The club provided the main course, meals and drinks. Guests attending brought covered dishes and desserts.
The program began with a welcome and a PowerPoint presentation that Bob Miller created. The show featured all the attendees from 2009 and the entire Hall of Fame from 1983-2009. The program also included racing film from the Pittsburgh Racing Association. John Stasiak from Morgantown WV displayed vintage racing photos from the early 1950's up to the late 1980's.
Dave Kohler paid tribute to the deceased racers from last year: Hap Beltz, Dave Burt, Don Dahle, Tom Ehret, Jack Freeman, Jackie Flinner, Pete Hendricks Sr., Bud Leroch Jr., Lois Luffy, Eddie Pennington, Herb Scott, and Jim Slade.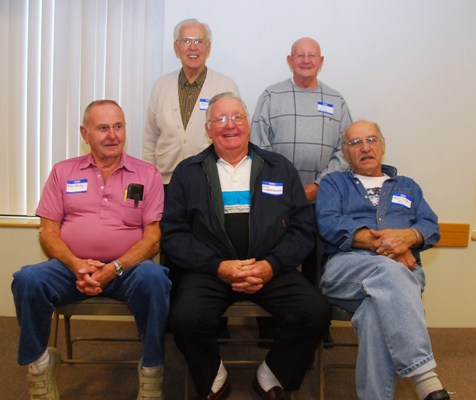 Sprint Car Drivers
Special thanks went out to the individuals that prepared the food - Cheryl Kennedy, Chrissie & Kathy Miller, Jill Folkmire, Marsha Schempp, Ginger Meloy and Barbara McWilliams.
The officers and board members were recognized: President - Bob McWilliams; Vice President - John Miller; Secretary - Jill Folkmire; Financial Officer - Bob Stanford, Social Committee - Ginger Meloy and Cheryl Kennedy; Photographer - Jody Halbedl; and Statistician - Don Folkmire.
Board members: Dave Dragovich, Don Gamble, Bob Heim, Dave Kohler, Kathy Miller, Bob Neill Jr., Bob Neill Sr., Art Osmer and Jerri Slade.
Bud Myers aka Bud "the bartender" assisted with the greeting and sign in of the guests. Jimmy Poljak and Yuengling "America's Oldest Brewery" provided the beer for the festivities. Dave Kohler Introduced and spoke to all the new attendees.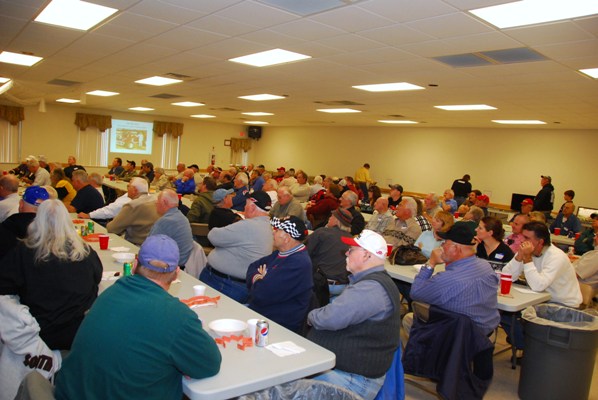 Group Photo
Deek Scott was highlighted for donating many of Herb Scott's trophies to the club. The memorabilia was sold to fans and collectors and the club raised over $1200.00. Several attendees made donations to the PCTC: Davey Jones - $100.00; Bob Jones - $50.00; Joe Proie - $50.00
Several of Herb Scott's trophies were donated to the Heinz History Center and Sports Museum.
Pittsburgh Racing Association Champion 1956 Herb Scott
Pittsburgh Racing Association Champion 1960 Herb Scott
1962 Champion Pittsburgh Racing Association
1964 P.R.A. Champion Driver Herb Scott
1964 P.R.A. Champion Herb Scott
Herb Scott P.R.A. Champion 1967
1970 1st Annual Johnny Appleseed Classic Feature Winner, Mansfield Raceway
Pittsburgh Racing Association Champion Driver 1963 Herb Scott
Wexford business man Bob Schulte discussed the special plaque of Herb Scott that will be displayed on Route 19 in Wexford, PA.
Local motorsports photographer Bill Truby took pictures of the afternoon activities.The capacity crowd enjoyed a wonderful dinner and friendly conversation and is looking forward to 2011.

Bailey and Wheeling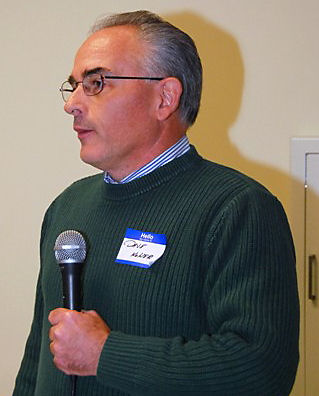 Dave Kohler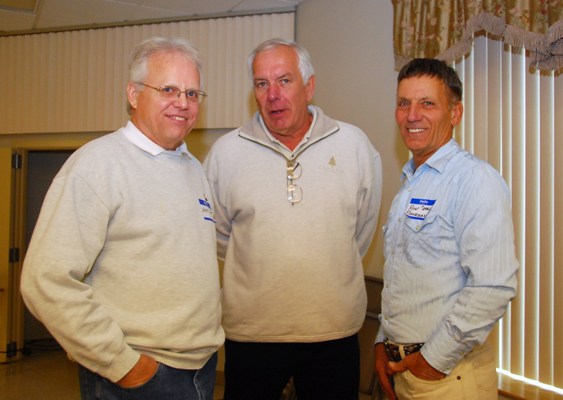 Deek Scott, Dennis O'Connor and Ron Piovesan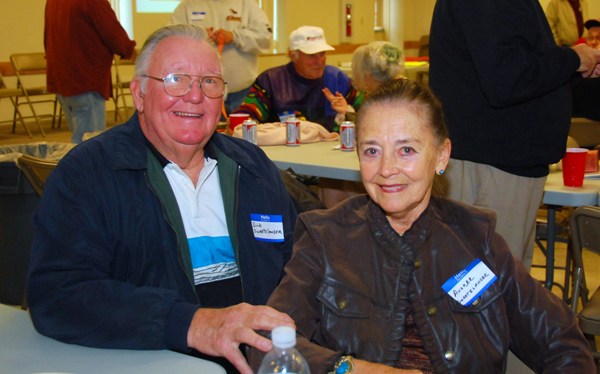 Dick and Audree Swartzlander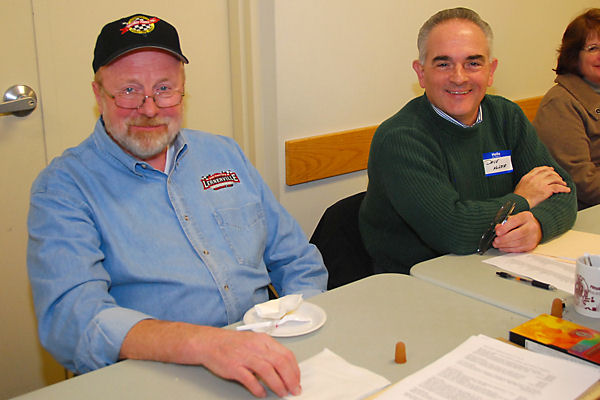 Don Gamble and Dave Kohler

??, Don Gamble and Bill Truby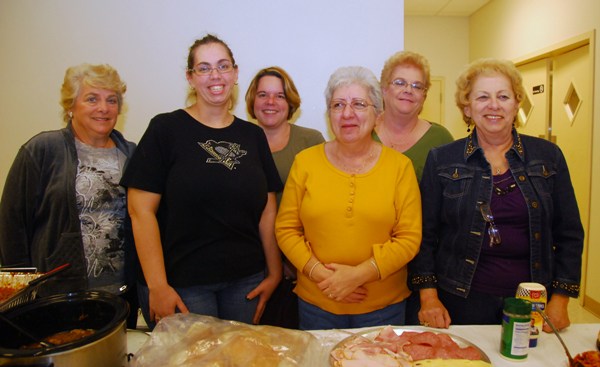 The Food Ladies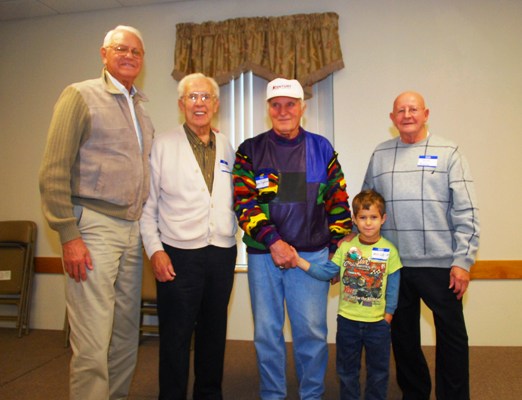 Witchey, Linder, Viglione, Lutz and Bailey